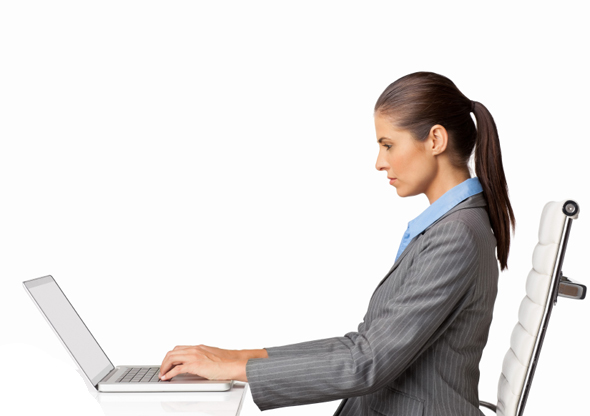 "The most cost effective Title 31 compliance training available!"

Casino Training - Testing - Consulting - Risk Assessments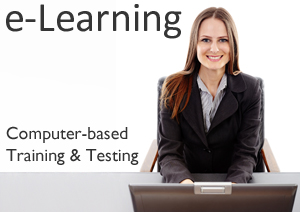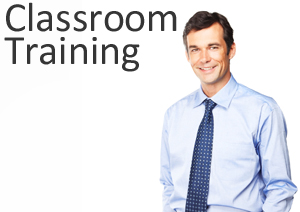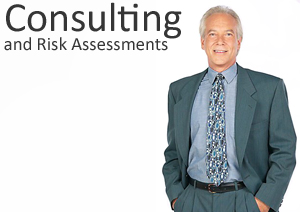 Title 31 Testing, LLC has been providing Casino Training, Testing, Consultation and Risk Assessments for the gaming industry since 2008! Our training programs have been used across the United States, in Commercial Gaming, as well as in Indian Country. We provide lost-cost online testing and training modules to accommodate casinos of all sizes that allow trainers to train the entire team for less than $5,000!

Copyright 2008-2017   |   Title31Testing, LLC    |   All Rights Reserved

Our computer-based training can be implemented in your training room, or over the Internet, to achieve federal compliance.  We use your Gaming Day, MTL Threshold and Casino Logo and brand colors.  All of these programs include unlimited use!

Here is what is included:

Customized with your Gaming Day, MTL Threshold and Logo

Training to Achieve BSA Compliance

Includes Exam (requires score of 80% to pass)

Print a Completion Certificate when Exam is Passed

Available within 48 Hours following Payment!

Pricing:

$2,895 CTR Training and Test

$2,895 SAR Training and Test

*Including services related to Know Your Customer.