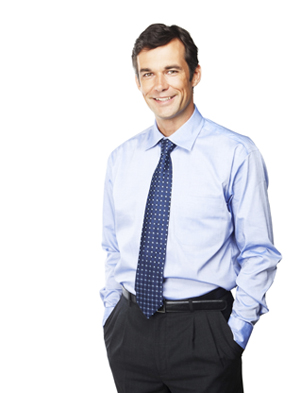 "The most cost effective Title 31 compliance training available!"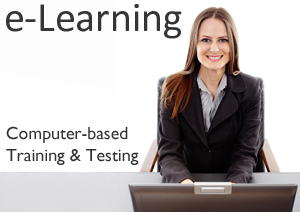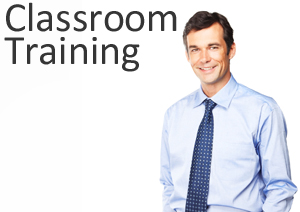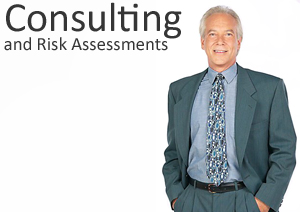 Title 31 Testing, LLC has been providing Casino Training, Testing, Consultation and Risk Assessments for the gaming industry since 2008! Our training programs have been used across the United States, in Commercial Gaming, as well as in Indian Country. We provide lost-cost online testing and training modules to accommodate casinos of all sizes that allow trainers to train the entire team for less than $5,000!

Copyright 2008-2017   |   Title31Testing, LLC    |   All Rights Reserved

Our on-site classroom training is very flexible to meet the needs of your casino.  The training can take place in the event center, in the bingo hall, in a conference or anywhere that you have available space.  We use your Gaming Day, MTL Threshold and Casino Logo and brand colors. 

Here is what is included:

Suspicious Activity Reporting Training and Exam

Currency Transaction Reporting Training and Exam

Includes Acknowledgement of Training Form

Includes Exam (requires score of 80% to pass)

Up to 8 Training Sessions over 2 days (unlimited seating per session)

Includes PowerPoint Presentation (you keep it for future use)

Customized with your Gaming Day, MTL Threshold and Logo

Pricing:

$8,495 (unlimited employees during training window)

Does not include coach airfare or lodging

Casino Training - Testing - Consulting - Risk Assessments

*Including services related to Know Your Customer.