"The most cost effective Title 31 compliance training available!"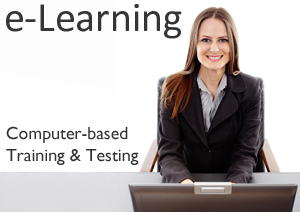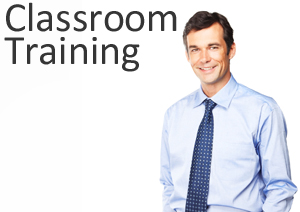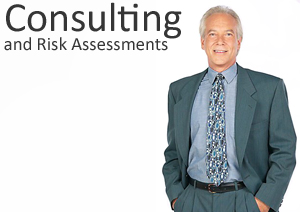 Title 31 Testing, LLC has been providing Casino Training, Testing, Consultation and Risk Assessments for the gaming industry since 2008! Our training programs have been used across the United States, in Commercial Gaming, as well as in Indian Country. We provide lost-cost online testing and training modules to accommodate casinos of all sizes that allow trainers to train the entire team for less than $5,000!

Copyright 2008-2017   |   Title31Testing, LLC    |   All Rights Reserved

Consulting and Risk Assessments

If you work in the gaming industry, you know how heavily FinCEN has emphasized independent risk assessments.  We are not a CPA firm that also conducts Title 31 training, consulting and risk assessments... Title 31 is all we do.  For risk assessments or general consulting, please contact us for more information. 

Here is what is included:

Initial Interview and Post Assessment Debrief with Title 31 Committee

Assessment of Title 31 Policies and Procedures

Analysis of Local Crime Index/Trends (associated with money laundering)

On-site Penetration Survey where our Independent and Anonymous Staff Conducts Red-Flag Transactions (at Cage, Slots, Tables and Front Line)

Random Survey of Gaming Facility Staff (includes non-gaming)

Formal Recommendations of any Suggested Changes to BSA Policies and Procedures and/or Training and Testing

Pricing:

$8,495 Does not include coach airfare or lodging

Other consulting services available - please contact for more information

Casino Training - Testing - Consulting - Risk Assessments

*Including services related to Know Your Customer.