"The most cost effective Title 31 compliance training available!"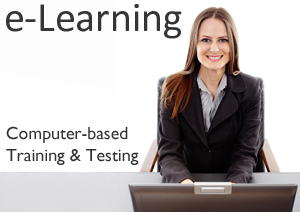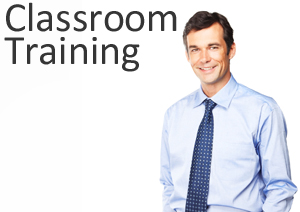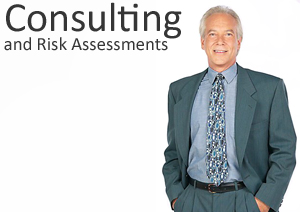 Title 31 Testing, LLC has been providing Casino Training, Testing, Consultation and Risk Assessments for the gaming industry since 2008! Our training programs have been used across the United States, in Commercial Gaming, as well as in Indian Country. We provide lost-cost online testing and training modules to accommodate casinos of all sizes that allow trainers to train the entire team for less than $5,000!

Copyright 2008-2017   |   Title31Testing, LLC    |   All Rights Reserved

Option 1

Standard Training & Testing (use for eLearning or Classroom)

$3,895 for CTR/SAR Combined Training into one module

$5,495 when you buy any two (almost $300 savings!)

Includes your Gaming Day, MTL thresholds and Logo

Print Completion Certificate for Passing Exam

Option 2

Customized Training & Testing

$6,895 (up to 50 training pages and 25 exam questions)

Available within 14 days of receiving payment and SOPs

Includes Option 1 Benefits

Option 3

On-Site Training & Testing

$8,495 (unlimited employees during training window)

Up to 8 sessions over 2 days

Does not include coach airfare or lodging

Option 4

Completely Customized Title 31 Training & Testing

$6,895 per year (discounts available for multi-year packages)

Web-based or flash-based training (edit at any time)

Testing 100% online (randomized questions/answers, preset time limits per exam question, edit at any time)

Complete tracking, analysis and record retention

Risk Assessment

3-Day Independent Assessment Includes:

Penetration Survey (Credit, Cage, Slots, Front Line, etc.)

Random Survey of Gaming Floor Staff

Formal Presentation of Findings and Recommendations

Price does not include on-site accommodations

20% Discount when combined with other products!

All programs use real world examples and are not finished until you sign off on the content and presentation!   If the Title 31 regulations change, a nominal fee of $250 may be charged for edits.

Casino Training - Testing - Consulting - Risk Assessments

*Including services related to Know Your Customer.