8/2012:  Frequently Asked Questions Casino Recordkeeping, Reporting, and Compliance Program Requirements...  [more]



"The most cost effective Title 31 compliance training available!"

9/11/2010:  Click here for BSA Risk Assessments info.  It's time to evaluate your program.
6/2013:  IRS Guidance:  Administrative Difficulties in Submitting Electronic Reports to FinCEN...  [more]
6/30/2010:  FinCEN Guidance:  Casino or Card Club Compliance Program Assessment... [more]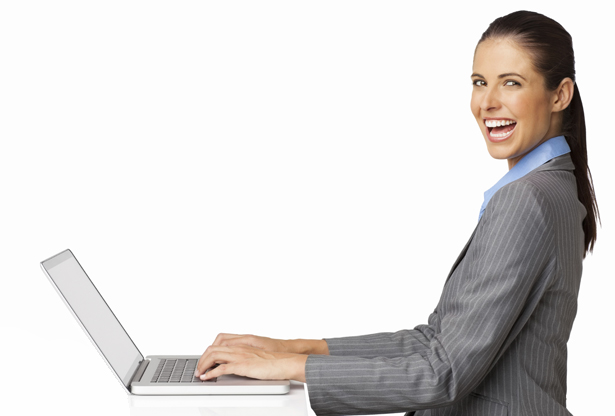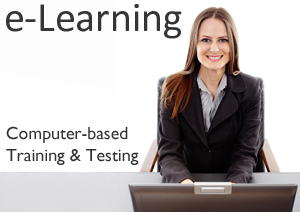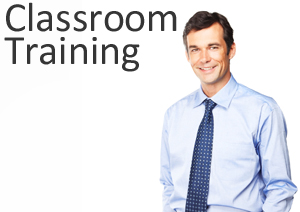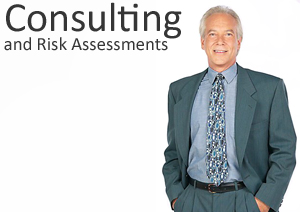 Title 31 Testing, LLC has been providing Casino Training, Testing, Consultation and Risk Assessments for the gaming industry since 2008! Our training programs have been used across the United States, in Commercial Gaming, as well as in Indian Country. We provide lost-cost online testing and training modules to accommodate casinos of all sizes that allow trainers to train the entire team for less than $5,000!

Copyright 2008-2017   |   Title31Testing, LLC    |   All Rights Reserved


Casino Training - Testing - Consulting - Risk Assessments

9/2013: Director Shasky - Know your customer source of funds... [more]
*Including services related to Know Your Customer.